Branding & Print
What others think of your does matter in business. Let's make you stand out from the rest of the crowd.
We provide a full house of services that will compliment your marketing strategy.
Advertising Design
Launching a new product or just wishing to get a professionally designed ad? Our team of designers were born to be artists and are well experienced across multiple industries.
Brand Identity Design
Logos, business cards and more! Set your brand to stand out by having a professionally designed corporate/brand identity with professionally designed, uniform stationary designs that work.
UI/UX Design
A well designed user interface matters. Designed software interfaces, such as for computers, mobile devices and more with the focus on maximizing usability and the best user experience.
Branded Gifts & Novelties
Choose from more that 10 000+ brand-able corporate gifts and novelties, perfect for mass promotions and event hand-outs. We'll help you find the perfect gift with little effort at half the cost.
Printed Marketing Material
Business Cards, Brochures, Books and beyond. Make your next marketing campaign effortless by letting us take care of all your printing needs, at a fraction of the price.
Product Photography
Uniformity makes anything look better. Professional photographed products draws attention, people just loves beautiful things. Make your next eCommerce product range something to remember.
Stand out from the rest of the crowd.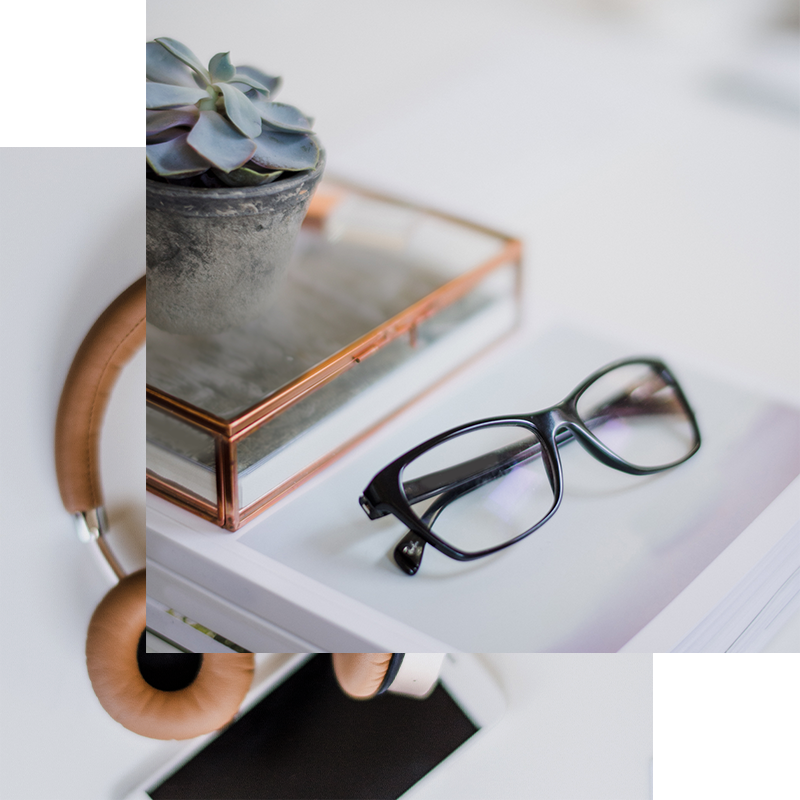 Stand out from the rest of the crowd.
We brag about our work because we can. We have a proven record that our clients benefit from our services by saving valuable time and costs as we believe in keeping things simple and effortless.
Our clients just loves us, you will too.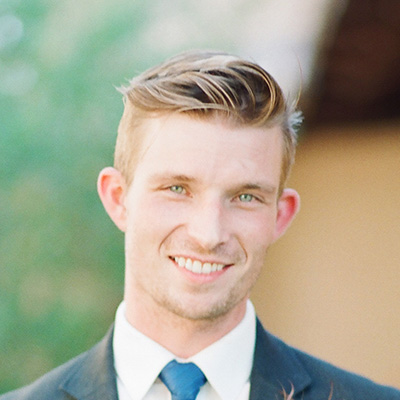 "We've been dealing with Spatter for over 7 years now and we can't see why we will ever change to different service provider if we can get everything from one company. Spatter is on a completely different level than the rest."

"We absolutely love being a client of the Spatter Company - great service, highly professional and as quick as a wink. I will refer anyone looking to start a business or to take their brand to the next level as Spatter is quite affordable to be honest."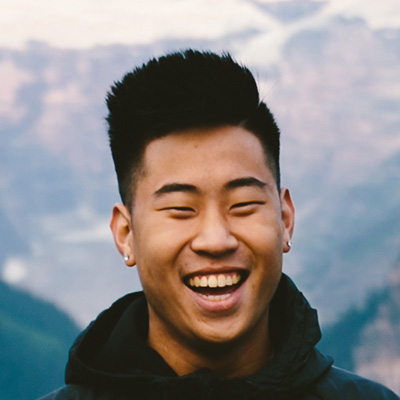 "Where do I even start? That was my initial question but Spatter had all the solutions at the turn of a key - from designing my brand's logo to getting my website and eCommerce store up and running."