A Full Service
Web Design Agency
Your online presence is really important. Connect and grow your business!
Professionally Designed Websites
Your online presence really matters.
Your company's website, or homepage, is the main online hub and serves as the face of a brand 24/7. Your homepage helps site visitors get to different areas of your website and other areas such as your online shop or client portal, and it can also serve as a conversion funnel.
Most people get to you through your homepage, so this is where design matters most.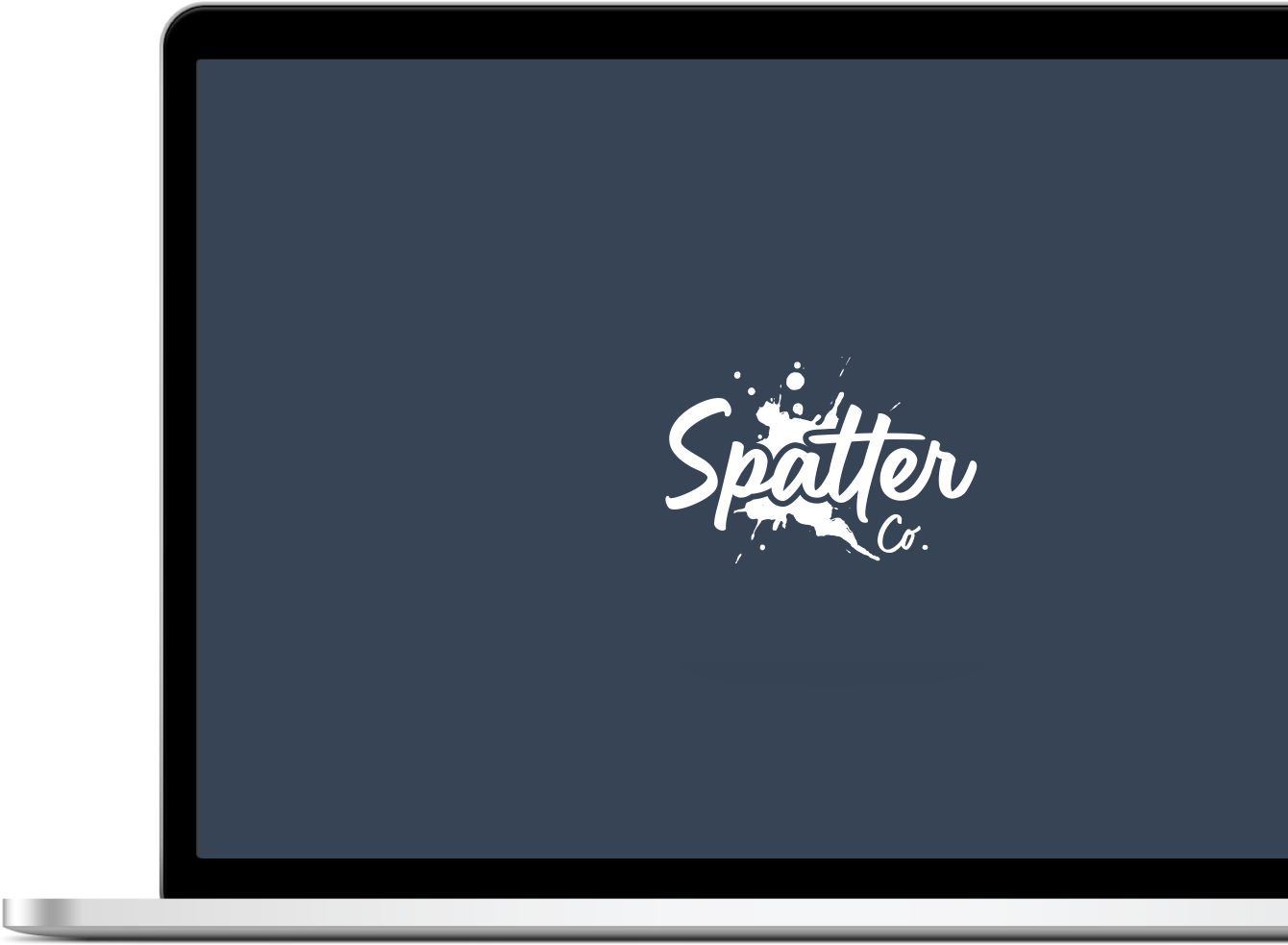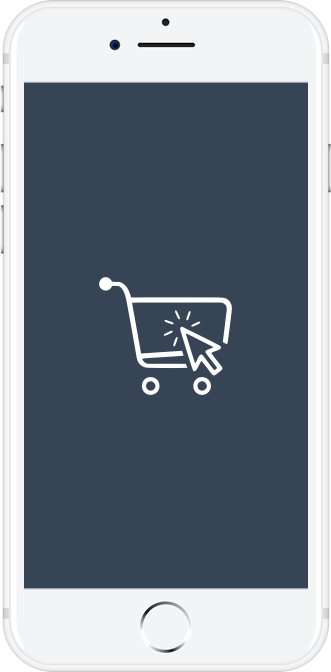 eCommerce Websites that Works
An eCommerce website allowes users to purchase your products or services online through secured platforms.
A properly designed eCommerce web page makes it easy to browse products, filter by categories, highlight special sales and make purchases.
An easy way to get started is through an open-source eCommerce platform like WooCommerce or Magento.
Mobile Design Comes Standard
All our websites are built with mobile devices in mind. More than 50% of your site visitors will access your website or eCommerce shop from their phones, and the number is increasing.
We will lower your bounce-rate by designing your website to be mobile responsive from the beginning.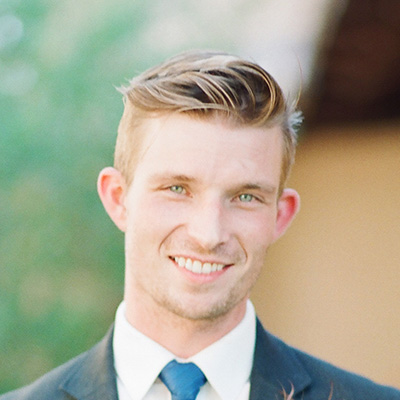 "We've been dealing with Spatter for over 7 years now and we can't see why we will ever change to different service provider if we can get everything from one company. Spatter is on a completely different level than the rest."

"We absolutely love being a client of the Spatter Company - great service, highly professional and as quick as a wink. I will refer anyone looking to start a business or to take their brand to the next level as Spatter is quite affordable to be honest."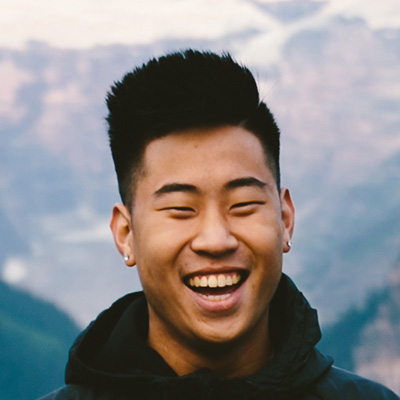 "Where do I even start? That was my initial question but Spatter had all the solutions at the turn of a key - from designing my brand's logo to getting my website and eCommerce store up and running."