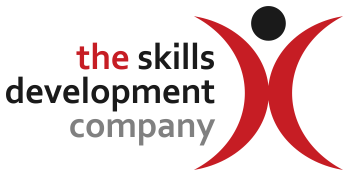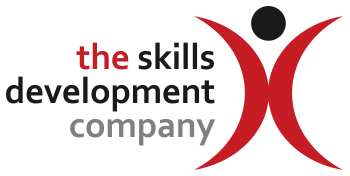 "I spoke to so many designers - to try and find the best fit for our needs - and we are so glad we went with Spatter Media - the service from CE was outstanding - we really needed to focus on quality and content and from Day 1 - he made all the effort to support us - guide us in terms of content and what would work in our favour. As a small business we relied on him all the way - We thrilled at the functionality and appeal of the platform he presented to us - and most importantly - when we need help - he is a call away! Amazing experience all round for us! Thanks so much!"


"We had a fairly good idea of what we wanted for our new website, but with Spatter Media's knowledge and years of expertise we brainstormed together and came up with something even greater! CE is approachable, easy to work with and quick to respond. He understands the needs of his clients (whether functionality, user experience or design) and is always one step ahead. We are very happy with the outcome and would definitely recommend Spatter Co. for any business - big or small!"


"Spatter Co. has been fundamental in the creation of our 'made to fit interactive' website.
CE listened to our needs and provided us with solutions tailor made to fit our specific requirements.  I recommend Spatter Co. for their efficiency, professional and fast service."