A Full Service
Digital Media Agency
We empower businesses by turning ideas into reality with branding, digital marketing and web development.
Get Everything You Need from One Company, a Full Service Digital Media Agency

Branding & Printing
A well-designed, high quality printed product will always draw attention. We design and source custom ordered printed products ranging from novelty gifts to high quality printed brochures at a fraction of the price.

Digital Marketing & SEO
Be seen and get found on Google and other spaces on the world wide web. Digital Marketing combined with professional Search Engine Optimisation can take your business and online brand identity to the next level.

Web Development
Put your business on the map by making your business and products available 24/7 with a professionally, custom developed website and/or an eCommerce shop. All our work carries a lifetime guarantee*.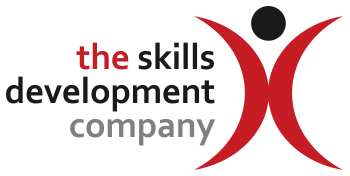 "I spoke to so many designers - to try and find the best fit for our needs - and we are so glad we went with Spatter Media - the service from CE was outstanding - we really needed to focus on quality and content and from Day 1 - he made all the effort to support us - guide us in terms of content and what would work in our favour. As a small business we relied on him all the way - We thrilled at the functionality and appeal of the platform he presented to us - and most importantly - when we need help - he is a call away! Amazing experience all round for us! Thanks so much!"

"We had a fairly good idea of what we wanted for our new website, but with Spatter Media's knowledge and years of expertise we brainstormed together and came up with something even greater! CE is approachable, easy to work with and quick to respond. He understands the needs of his clients (whether functionality, user experience or design) and is always one step ahead. We are very happy with the outcome and would definitely recommend Spatter Co. for any business - big or small!"

"Spatter Co. has been fundamental in the creation of our 'made to fit interactive' website.
CE listened to our needs and provided us with solutions tailor made to fit our specific requirements.  I recommend Spatter Co. for their efficiency, professional and fast service."

"Spatter Media have the ability to put your thoughts and ideas into a great design.
Thank you for almost 7 years of great service."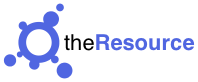 "My initial question was "where do I start?", but Spatter offers everything I need - from designing my brand's logo to getting my website and eCommerce store up and running.
I highly recommend this company for any digital requirements."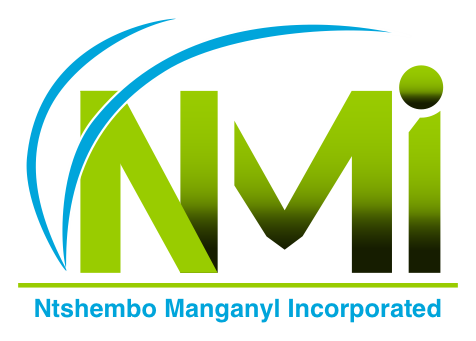 "We were on the market for a website, looking for something not very complicated, easy to use but stylishly professional. A happy client of Spatter Co. referred us and today we are giving this testimonial! This is by far one of the best business decisions we've made."

"Spatter's professional service for all the years as client, has been topped with the extra mile through times of Covid, being able to support our company to stay on track with our requirements.
This company comes highly recommended."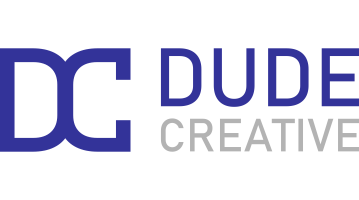 "I have been working with CE from Spatter for about 4 years now. He feels like family. Great working with him. He really does treat every business individually, always willing to help no matter how big or small the problem.
I would Definitely recommend Spatter Co."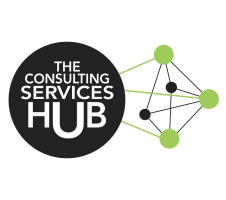 "Our experience with Spatter Co. has always been one of exceptional service and timely responses.
They are a critical role-player in the new normal digital way of doing things."

"Spatter Media always provided excellent services in the many years I have worked with them! Always willing to go the extra mile. Thanks!"

"Thanks CE! I had my website, logo and everything that goes with it created in less then 2 weeks. I recommend Spatter Media to anyone wanting a website and logo or any of the services that Spatter Media offer. The service is phenomenal!!!"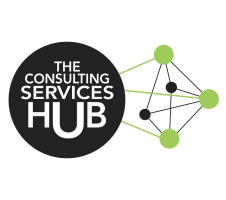 "Our experience with Spatter Co. has always been one of exceptional service and timely responses.
They are a critical role-player in the new normal digital way of doing things."